Vandelay CQR-MG2000WW Percussion Body Massager With Wire
(1 Massager in box)
Vandelay CQR-MG2000WW Percussion Body Massager With Wire
(1 Massager in box)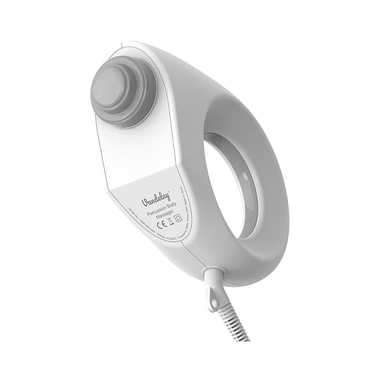 Product Details
Vandelay CQR-MG2000WW Percussion Body Massager with Wire is a great product for local pain relief. This is a version that comes with a wire/
From professional athletes to recreational exercisers to people suffering from chronic pain, this powerful percussion massage gun is suitable for everyone, for many reasons. Its impact therapy can help muscles recover faster, reduce muscle pain and lactic acid accumulation, and improve the range of motion and flexibility by promoting blood flow and reducing soreness.

Uses: Use it to massage and ease localized body ache.

Product Features and Specifications:

Relieves muscle soreness and stiffness
Reduce stress and boosts mood
This deep tissue massage gun outputs high frequency and deep tissue vibration to help relieve fatigue, pain, muscle soreness and stiffness
It aids in faster muscle recovery and relieves pain caused due to stiffness
It is perfect for professional athletes, fitness & sports enthusiasts and anyone who has chronic pain etc.
The massage gun is equipped with a powerful brushless motor and newly designed heat dissipation system to make the operating noise is lower than 40db

Directions For Use:
Follow the instructions provided in the manual.

Safety Information:

Read the label carefully before use
Store in a cool dry place away from direct sunlight
Keep out of reach of the children
This product is non-returnable.